Affordable Locksmith provides commercial locksmith services for your Milwaukee or Waukesha area business. We have a full range of affordable turnkey security solutions for all your commercial lock needs. Fast service at a fair price!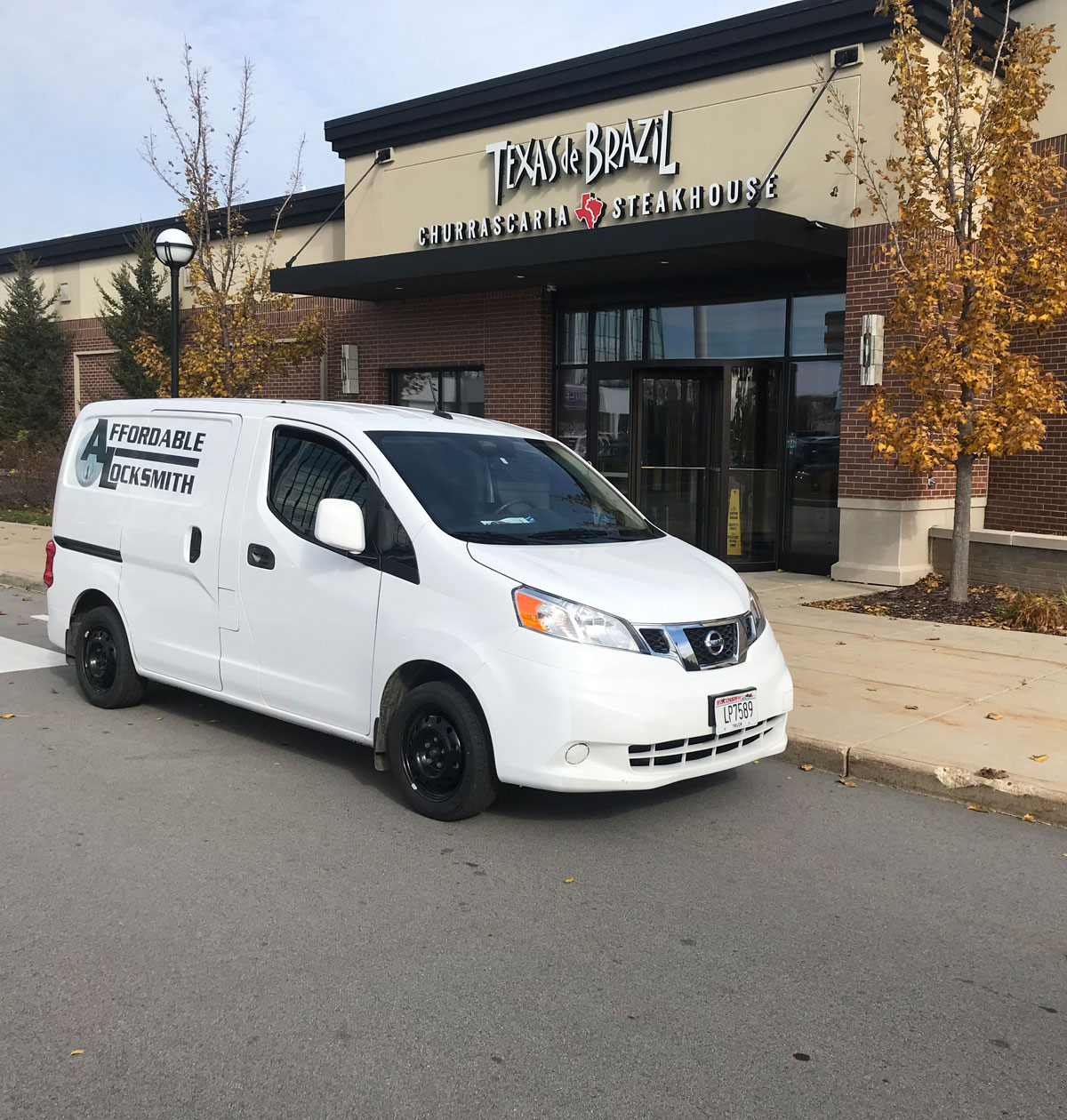 We're Here to Help With...
• Employee Dismissal • Panic Bars • Detex Alarms • Electric Strikes/Card Readers • Security Cameras • ADA Compliant Hardware
Commercial Locksmith Milwaukee
Keeping your business safe is always at your top of mind, but you may not know that there are better solutions when it comes to lock security choices. We stay on top of commercial locksmith technologies so that we can offer you options that fit your needs and fit your budget. We're always happy to consult with you on affordable choices that give you the security and peace of mind that you have the best lock solutions for your commercial building.
If you're locked out of your Milwaukee business, that's money out of your pocket. Don't resort to breaking a window or canceling all your appointments. Contact Affordable Locksmith in Milwaukee, and we can be on site quickly to get you back inside which saves you from lost income opportunities. Whether you are in a single unit commercial business or an industrial complex, we can help!