Security Door Installation
Affordable Locksmith installs more than just locks!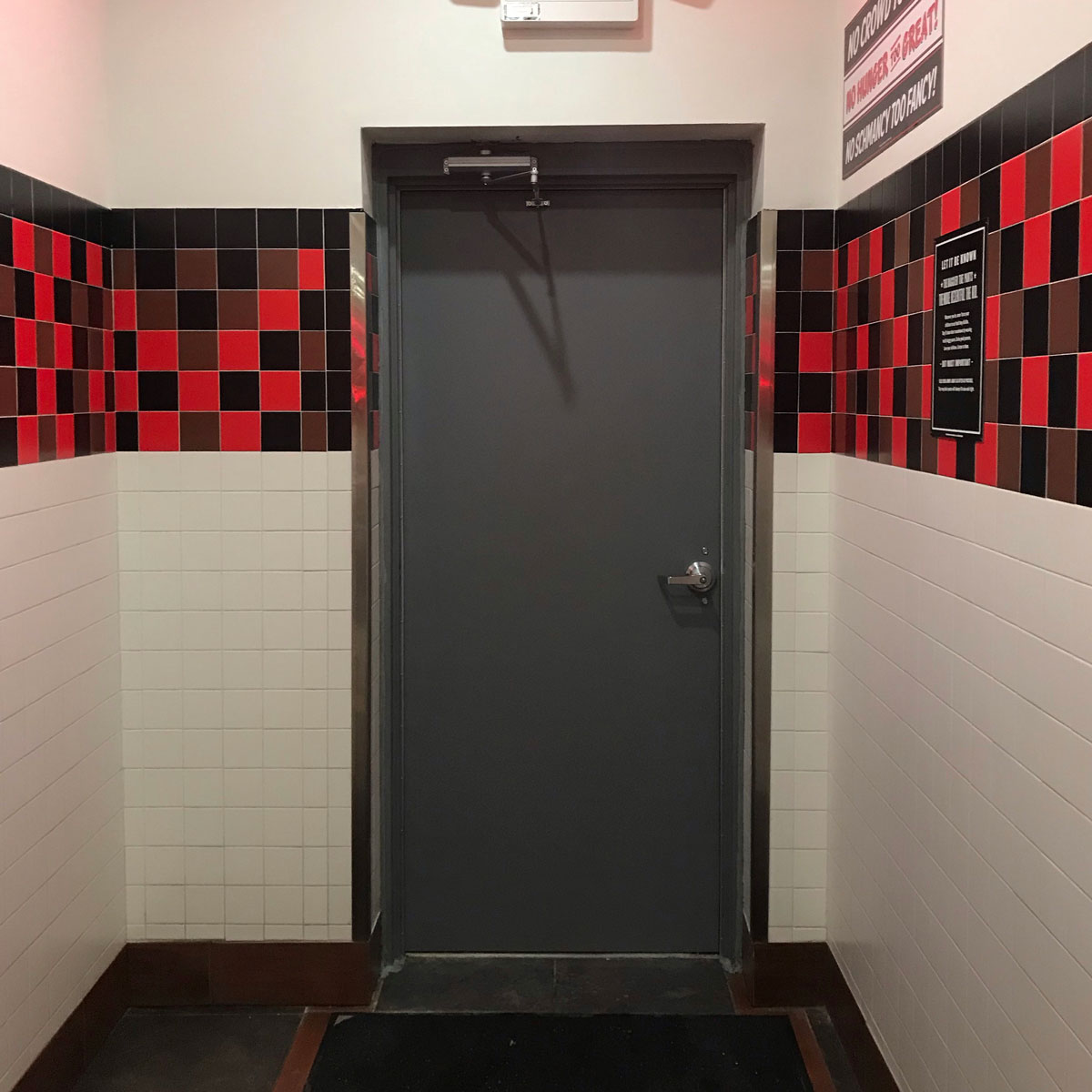 Safety and security start with a door that is properly installed with a compatible lock. Unfortunately, many doors in the greater Milwaukee area are not as secure as they could be. Are your doors sticking, slamming or just not closing well? Don't let putting off repair be the thing you regret if your home or business is invaded! Age and weather may have weakened the doors on your home or commercial building. Construction standards are not as stringent as they once were and that means that doors can be susceptible to break-ins. In each case, the compromised door is putting your security at risk!
Milwaukee Steel Door Installation
We offer door installation for interior and exterior doors for your home or commercial building. We can inspect existing door handles, hardware, closers, hinges and other components of the door to make sure the door is in good working order. If door replacement is needed,
Affordable Locksmith Milwaukee
can discuss the pros and cons of each type of door and work with you in your budget to install doors that will look beautiful and keep you safe.
We Service, Repair, and Replace:
Hollow Metal Door Frames & Hardware
Door Closers & Devices
Rim Panic Device
Panic Hardware
Emergency Exit Device
Locks & Deadbolts
Specialty Locks
Handicap Code Hardware
Thresholds
Louvers
Hinges
Metal Vision Lite Kits
Flush Bolts
Exit Doors, Rusted Doors, Damaged Doors, Back Doors & Side Doors